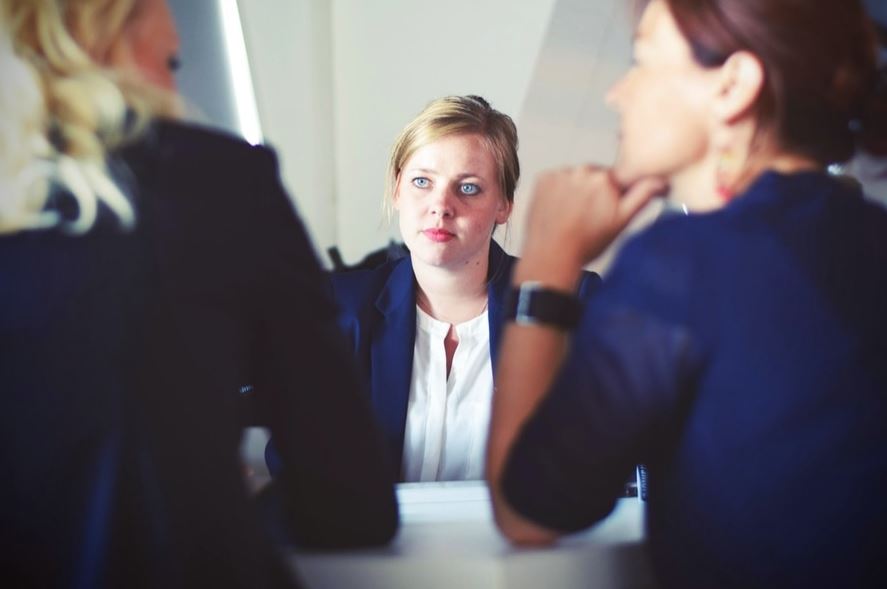 All staff are important, but salespeople are the lifeblood of the company and they are the ones bringing in the money. Poor sales people can kill a great company while top reps can make it fly. Take the time and effort to find the best of the best.
Image source: https://www.pexels.com
Timing and objectives
Recruitment is probably one of the most challenging aspects of management. However, it is the most important. If you do not surround yourself with quality and competent people, you will have a problem.
Make sure you are ready to hire a new salesperson. Do not recruit people when you are not ready to sell. You need to have all resources in place so that the new recruit can hit the