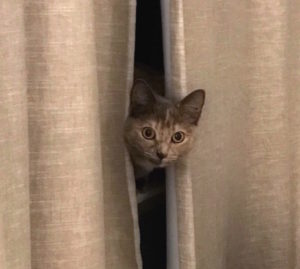 This comment section is open for any non-work-related discussion you'd like to have with other readers, by popular demand. (This one is truly no work and no school.)
Book recommendation of the week: Do Not Become Alarmed, by Maile Meloy. Four children will disappear on a cruise, and you will stay up all night to find out what happens.
weekend free-for-all – July 15-16, 2017 was originally published by Alison Green on Ask a Manager.